UPDATE: Pennsylvania man charged for theft of vehicle from Rehoboth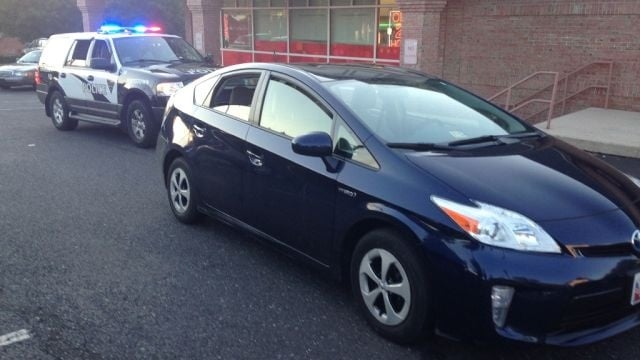 Nearly a year after a man was carjacked at gunpoint outside of a coffee shop in Rehoboth Beach, a Pennsylvania man was sentenced for the crime.
Eighteen-year-old Qadir Gardner, of Norristown, Pennsylvania pleaded guilty to carjacking first degree, robbery second degree, and conspiracy second degree.
The charges stem from a July 2015 incident, where Gardner, armed with a handgun, stole a man's Toyota Prius from the Starbucks on Rehoboth Avenue in Rehoboth Beach.
On July 1, after pleading guilty, Gardner was sentenced to three years in prison, and the successful completion of the Key Program, followed by the level four Crest Program, then two years of level three probation with Crest Aftercare.
An Official with the Delaware Department of Justice tells 47 ABC that Shaolin Hoff, who was initially arrested in the investigation, was later cleared, and found not to have been involved. He faced no charges.