UPDATE: Man sentenced to five years in prison for Dover murder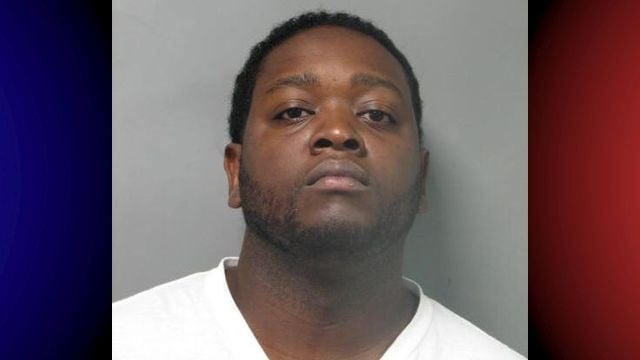 A judge sentenced a man on murder charges in Dover, Tuesday morning.
According to Delaware officials, 30-year-old Erick Morton of Magnolia was sentenced to five years in prison and six months work release, after being charged with murder in the first degree and possession of a firearm during commission of a felony, possession of firearm by person prohibited, possession of ammo by person prohibited, and carrying a concealed deadly weapon.
Morton was reportedly a suspect in the murder of 35-year-old Jamal Weeks. The murder which took place at the Simon Circle Development, happened on July 13, 2015. He plead guilty a year later.
Morton's crime was reportedly the fifth murder for Dover in 2015.