UPDATE: Man arrested after The Band Perry concert postponed amid threats in Selbyville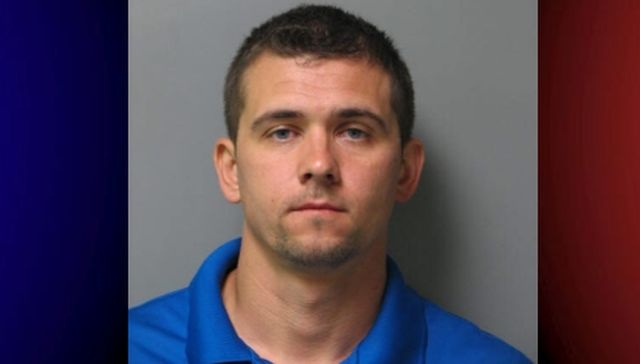 A man has been arrested after police say he made threatening comments in Selbyville, Sunday afternoon.
Delaware State Police say that they have identified and arrested one of the men who made alarming statements at the Americana Bayside Welcome Center in Selbyville.
Police say on Sunday afternoon just before 3 PM, two men entered the Americana Bayside Welcome Center on Americana Parkway, where they made alarming comments to an employee at the desk. The comments then reportedly caused "The Band Perry," scheduled to perform later that evening at the Freeman Stage at Bayside, postpone their concert due to security concerns.
Police say that 35-year-old Dzmitry Papou of Georgetown, turned himself in to state police in Georgetown Monday evening, after several tips were sent into officials working on the case.
The second suspect has reportedly been named, but not arrested yet. Police say that this is an ongoing investigation, so specific details will not be released.
Papou is reportedly being charged with terroristic threatening, and police say that Papou was released on $20,000 bond.
On their Facebook page on Tuesday, The Freeman Stage at Bayside expressed their appreciation to Delaware State Police and the community, they said "We are thankful and appreciative of the timely work of the Delaware State Police, and the community's support following the incident that took place Sunday. We will see this investigation through the final outcome and continue to make our patrons safety our No.1 priority. We look forward to celebrating the arts with our patrons at The Freeman Stage at Bayside."