UPDATE: Bicyclist and SUV driver identified in Bethany hit and run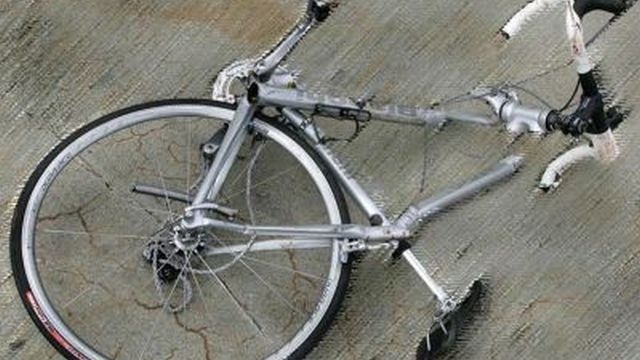 State Police have released the identities of a bicyclist who was reportedly hit by an SUV, along with the name of the driver of the vehicle.
Delaware State Police say the bicyclist who was struck on Wednesday night, was 20-year-old Anastasia Ciolpan, of Moldova. Investigators say Ciolpan is still admitted at Christiana Medical Center in critical condition. Troopers have identified the driver of the SUV as 23-year-old Dustin Lowe, of Frankford. He was apparently driving a 2011 Ford Escape.
Police say Lowe was driving on Kent Avenue on Wednesday around 11:10 PM, when for unknown reasons, he hit the bicycle from behind, which knocked Ciolpan to the ground in the right lane. Lowe apparently continued on Kent Avenue without slowing or stopping, after the incident.
The DSP Collision Reconstruction Unit says they are continuing their investigation into this incident, and charges are forthcoming. State Police tell 47 ABC that Lowe has not been arrested in the investigation, and that they are not looking for him at this time.