Trial continues for Baltimore officer charged in man's death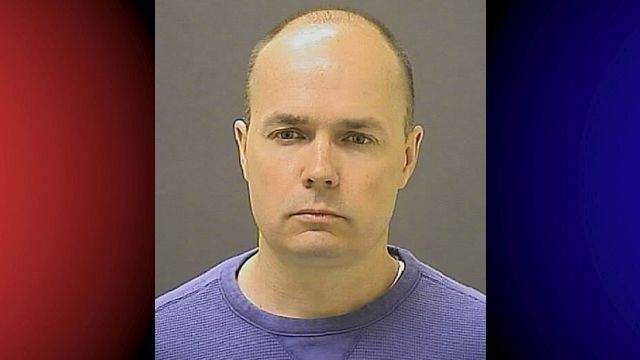 (AP) – The trial continues for the highest-ranking Baltimore police officer facing criminal charges stemming from the arrest and death of a young black man whose neck was broken in the back of a transport van.
The bench trial for Lt. Brian Rice continues Friday. He's being tried for manslaughter, assault, reckless endangerment and misconduct in office in the Freddie Gray's death.
 
On Thursday, prosecutors said Rice's conduct constituted criminal negligence. A defense lawyer countered that Rice acted as any reasonable officer would.
 
Rice is the fourth of six officers to stand trial. Two were acquitted and proceedings for another ended in a mistrial.
 
Gray's death prompted protests and rioting across Baltimore.
 
Sheriff's office spokeswoman Maj. Sabrina Tapp-Harper says there are no security changes after fatal shootings of police officers Thursday night in Dallas.