Tides top Red Sox at Perdue Stadium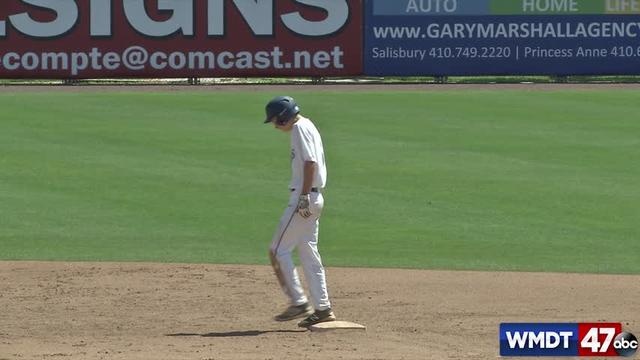 The Chesapeake Tides defeated the Mid-Atlantic Red Sox East 15U 7-3 in Day 2 of the Dynamic Tournament.
Andrew Revels finished with 3 RBIs on the day for the Tides. For the Red Sox, Ryan Duncan had 2 RBIs.
The Mid-Atlantic Red Sox sit 0-2-1 in the tournament, while the Tides stay at 2-1.