Suspects arrested after robbing Dover teen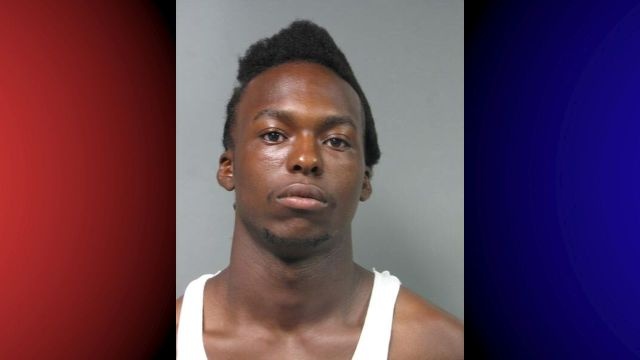 Police in Dover say, they have arrested two suspects after they allegedly robbed a 14-year-old boy Wednesday.
According to reports, the victim was in the area of a park on the corner of Division Street and Park Drive around 5:00 PM. That's when police say he was approached by two suspects 20-year-old Jaquan Crump and a 15-year-old boy, who stole a Louis Vuitton belt he was wearing.
Police say the suspects fled the scene but was found a short time later. Crump and the teen suspect were taken into custody and have been charged with second degree robbery and conspiracy, and Offensive Touching. Crump was committed to JTVCC in default of $1,700 secured bond. Hoyle was committed to Stevenson Center in default of $1,700 secured bond.