Southern Delaware School of the Arts has 8th grade openings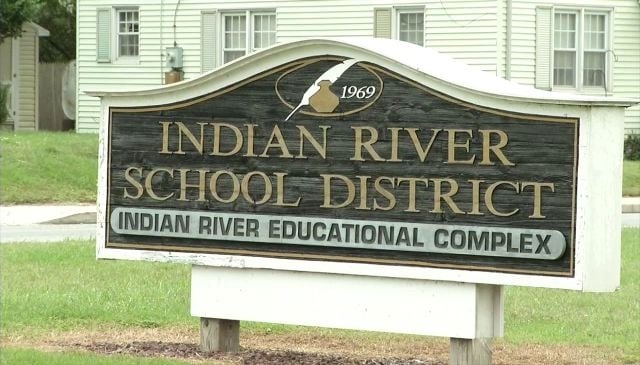 The Southern Delaware School of the Arts, in Selbyville, has announced they have several openings for students for the 2016-2017 school year in the 8th grade class.
School officials say that parents interested in enrolling their children must submit a Delaware Standard Application for Educational Options, an IRSD Student Supplemental Information Form, and a "Good Cause" form.
These forms are available on the district website, and should be mailed to Indian River School District, Attn: School Choice, 31 Hosier Street, Selbyville, DE 19975.
Officials say that all application forms must be received prior to the Indian River Board of Education meeting on August 22.
For more information, contact Southern Delaware School of the Arts at (302) 436-1066.