Smyrna man charged with attempted murder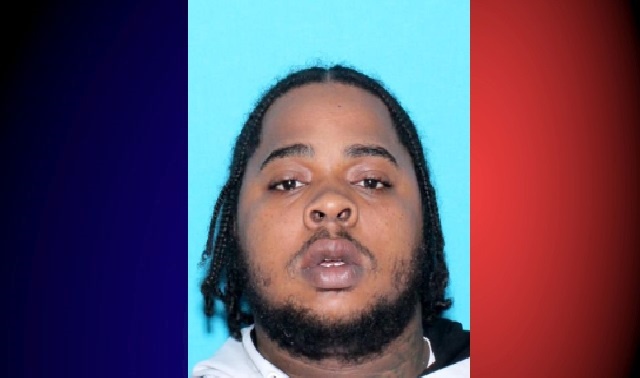 Authorities say a 28-year-old man was arrested in connection with a Friday morning shooting on Providence Drive.
We're told at 10:20 a.m. Friday, Steffen Forrest allegedly fired multiple rounds into a car occupied by two people. Police say Forrest had fought with one of the victims earlier in the week and an hour before the shooting. Both victims were reportedly uninjured in the incident.
On Saturday morning, Smyrna police took Forrest into custody near Locust St.
According to the Smyrna Police Department, Forrest has been charged with two counts of first degree attempted murder, two counts of first degree reckless endangering, first degree conspiracy, possession of a firearm during the commission of a felony, possession of a firearm by a person prohibited and criminal mischief over $1,000.
We're told Forrest was committed to James T. Vaughn Correctional on $285,000 cash bond.
Police say this incident remains under investigation.