Salvation Army Youth Center asks for support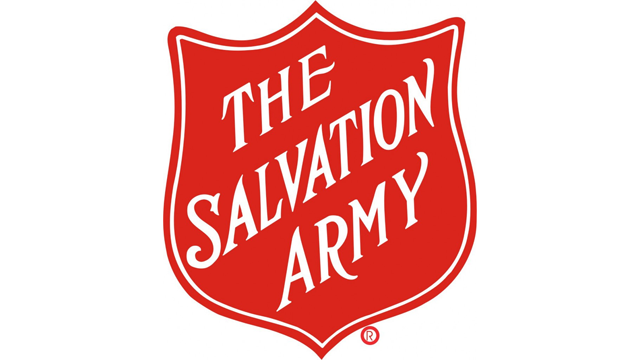 The Salivation Army Richard Hazel Youth Center, in Salisbury, is currently under funded and asking for support.
The center has been in Salisbury for nearly 15 years, and is currently offering sports and recreational programs for 330 children, and educational programs for 193 young people.
Officials say that the Salvation Army's sole purpose for building this facility was to offer excellent programs for the underserved youth of west Salisbury.
Since the opening of the youth center, Salvation Army has met the needs of thousands of men, women, and above all, children.
The Salvation Army Richard Hazel Youth Center is underfunded, and anyone wishing to support their work in the West Salisbury area should contact Major Vic Tidman by email at Vic.Tidman@uss.salvationarmy.org or call 410-749-7771.
The Salvation Army says they do not desire, or have any intention, to close the center while there is still need in the community.