One shot during early morning home invasion in Dover, suspects sought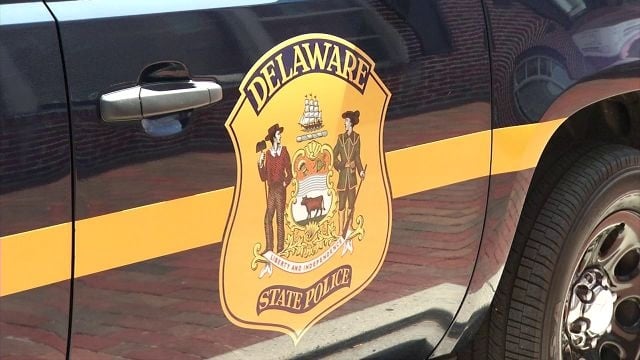 State Police are investigating a home invasion in Dover, during which a man was shot, and a woman injured. Delaware State Police say around 2:30 AM on Tuesday, three to five men forced their way into a home on Stardust Drive, where a 59-year-old man and 54-year-old woman, were living.
According to the report, the suspects were armed with unknown type handguns, and demanded cash from the residents. Police say the 59-year-old resident, and one of the suspects fought, during which the resident was shot. Investigators say the suspects then took an undisclosed amount of cash from the home, and left. The victim was reportedly taken to an area hospital, where he was treated for a gunshot wound to his lower extremity, and later released.
Police say the woman in the home was slightly injured during the incident, and was also treated at the hospital, for non-life threatening injuries, and later released. Investigators reportedly don't have much of a description of the suspects, only that they were all men, and were wearing masks over their faces, while armed with handguns. Detectives have apparently found that this was not a random act, and believe the victims may have been targeted in the home invasion.
Investigators are asking anyone with information about this incident to contact Detective D. Blomquist at 302-698-8426 or Delaware Crime Stoppers at 1-800-TIP-3333. Tips can also be sent via text to 274637 (CRIMES) using the keyword "DSP."