Ocean Pines Association to host a variety of summer activities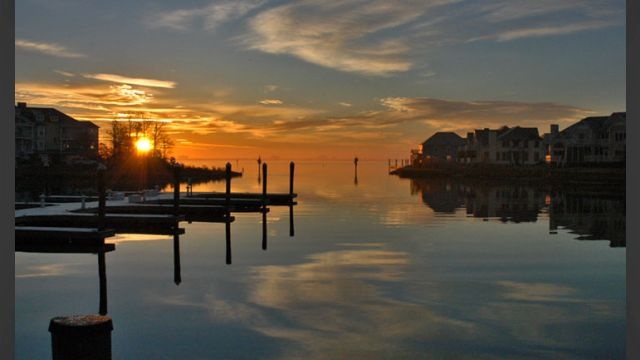 As we hit the mid-way point of summer, the Ocean Pines Association will be hosting a number of events for families through the end of July and throughout the month of August.
Each Monday, local residents are invited to enjoy a movie in the park, or to visit the Yacht Club Pool each Wednesday for "Family Fun Nights." The Association will also be hosting Thursday concerts in the park, from 7:00 to 9:00 PM in White Horse Park.
The Ocean Pines Association will also be offering children a variety of activities throughout the rest of the summer, including the Art Hansen Memorial Youth Fishing Contest this Saturday, July 23.
Other community events include Sunday socials with the golf members' council, and Holy Communion Services offered every Sunday.
For more information about upcoming social events throughout the local community, visit the Ocean Pines Association activity guide.