Obama increases access to opiod treatment drug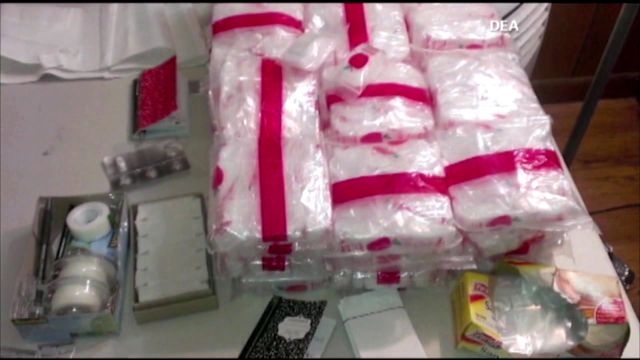 The Obama administration is increasing the number of patients doctors can treat for opioid addiction with a medication called buprenorphine.
Currently each doctor can treat 100 patients with the drug, but the cap has now been raised to 275.
Doctors seeking the higher cap would have to apply.
Buprenorphine significantly reduces and eliminates cravings for opiates which give patients a chance to rehabilitate and break away from addiction.
What some drug treatment officials fear is that too many doctors just prescribe medicine, but don't teach recovering addicts the life skills and relapse prevention skills they need to fully beat addiction.
Dr. Michael Finnegan is of the opinion that by increasing the number of patients a doctor can treat the likelihood of poor treatment is also increased.
"Increasing that number to 275 I think is fraught with problems of having those patients slip through the cracks in a treatment program and not receiving what they need," Finnegan said.
Finegan said that if patients do not learn those new life skills that it is almost certain that they will fall back into addiction.