New judges appointed to circuit courts in Caroline and Wicomico counties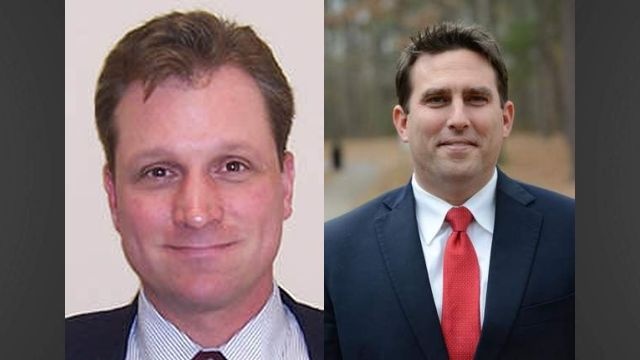 Maryland Governor Larry Hogan says that he has appointed two new judges to the Caroline County and Wicomico Circuit Court.
On Wednesday, Governor Hogan named Caroline County State's Attorney, Jonathan Newell, to the Caroline County Circuit Court, and Wicomico County State's Attorney, Matthew Maciarello, to the Wicomico County Circuit Court.
Hogan says "After conducting a thorough vetting process, I am confident that Newell and Maciarello are the most qualified candidates to fill these vacancies," said Governor Hogan. "Throughout their legal careers they have exhibited integrity, intelligence, and a strong commitment to justice, and I am honored to appoint them to the Circuit Court."
Newell, a graduate of Washington and Lee University School of Law, will fill a space on the Caroline County Circuit Court. He has served as State's Attorney for more than 13 years, where he has personally handled more than a dozen murder cases, and has overseen hundreds of criminal cases.
Newell previously served as a Deputy State's Attorney for Kent County, an Assistant Public Defender for Caroline County, and a judicial clerk in Caroline County's Circuit Court.
Maciarello, a graduate of University of Maryland School of Law, has served as state's attorney since 2011. Maciarello's has previously worked as a principal at a local law firm, and as a clerk for two Worcester County Circuit Court judges.
These appointments will take place immediately.