New Guidelines for Free School Meal Programs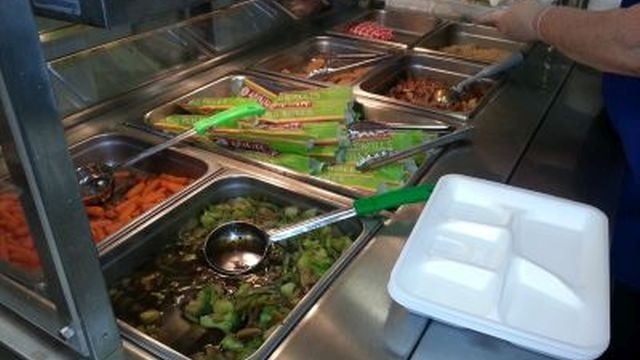 The Maryland Department of Education says new guidelines for income eligibility have been revised for free or cheaper school meals.
For example, if parents make between $31,590 and $44,955, their child is reportedly eligible for free or reduced price meals.
Children in head start programs or children who are homeless, migrant, runaway, or foster children are also eligible for those meals, which are at a reduced price or free.
The U-S Department of Agriculture says in the beginning of the school year, meal benefit applications are sent home that qualify if a person's child is eligible to receive these meals. The Department says that to receive the meals, it is not required that students are U.S citizens.
The guidelines for the program are used to determine eligibility for free or cheaper school meals throughout the period of July 1, 2016 until June 30, 2017.
School meals include the School Breakfast Program, National School Lunch Program, After-School Care Snack Component, and Special Milk Program.
For more information, about the program and the guidelines, you can call 410-767-0199 or visit their website.