New diabetes drug approved by FDA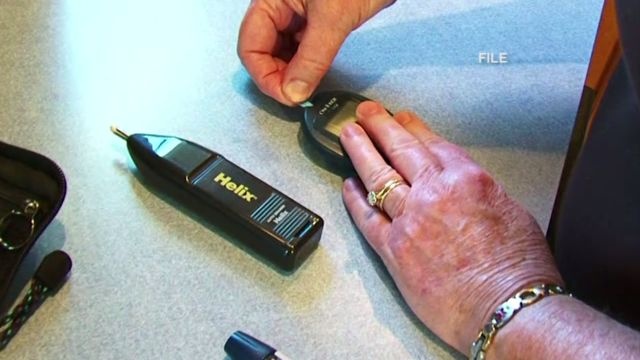 The FDA has now approved a new drug called Adlyxin. It will help those with type two diabetes. Adlyxin is a daily injection that contains a hormone that helps improve blood sugar levels.
Type two diabetes affects more than 29 million people. It also accounts for more than 90 percent of diabetes cases in the United States.
High blood sugar levels can increase the risk of serious complications such as blindness, nerve and kidney damage, and heart disease.
The biggest advantage of this new drug is that it does not increase the risk of any heart problems for these patients.
Adlyxin should not be used to treat people with type 1 diabetes.