Milford man charged in two burglary incidents, more warrants pending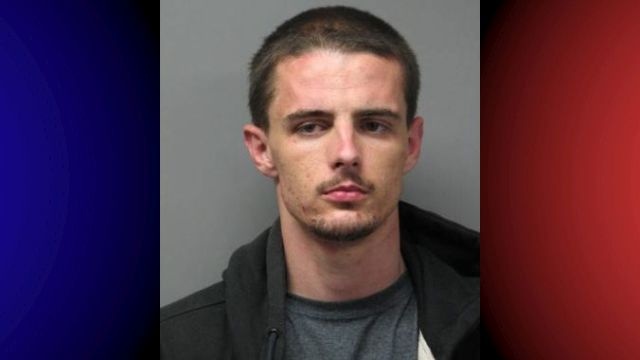 A 28-year-old Milford man, has been charged, in connection to two burglaries at area stores.
Milford Police say on Friday, they responded to reports of a possible burglary, at Mills Brothers Markets on Southeast 2nd Street. Once on scene, Officers say 28-year-old Zachary Mills was at the back of the store, and was taken into custody after a short struggle with the police.
As he was being taken into custody, Police say he continued to be disorderly in the patrol SUV, as he was taken to the Milford Police Department. Police say Mills also tried to escape custody while at the Milford Police Department, but was caught in the act, before he got out of the handcuffs.
Police say the day before, they investigated a similar burglary, at Milford Mobil on Causey Avenue. Police say they were able to link Mills to both incidents, and charged him accordingly with burglary second degree, burglary third degree, 2 counts of possession of burglars tools, 2 counts of criminal mischief, resisting arrest, and 3 counts of offensive touching of law enforcement. Police say warrants are pending for his escape attempts.
The  Justice of the Peace Court #2 set bail at $25,000, and Mills has been turned over to the custody of the Sussex Correctional Institution, after failing to post bond.