Mayor Day talks marina-area development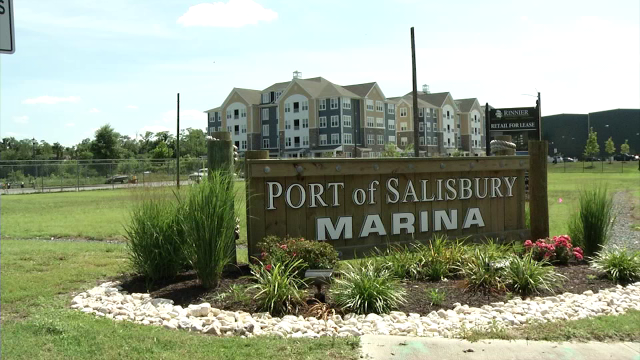 As Salisbury Mayor Jake Day puts it, the land in front of the Port of Salisbury Marina hasn't been doing much for the city over the past 10 to 20 years. Recently, the land was sold to sold to developers and we're told that what's to come could help boost the Fitzwater Street area.
Mayor Day says major planning and actual development is in the works for the area. He says through a partnership with a development group, city residents may soon see apartments, retail stores, a boathouse and possibly food stops occupying the space.
"It'll help people engage the water, it will help engage the street, Fitzwater street and it's really going to make Fitzwater street into one of the more desirable economically competitive addresses in Salisbury." Said Mayor Day.
He also tells 47 ABC that the city has received some money from the state to help with this project.