Man charged with threatening to blow up Delaware building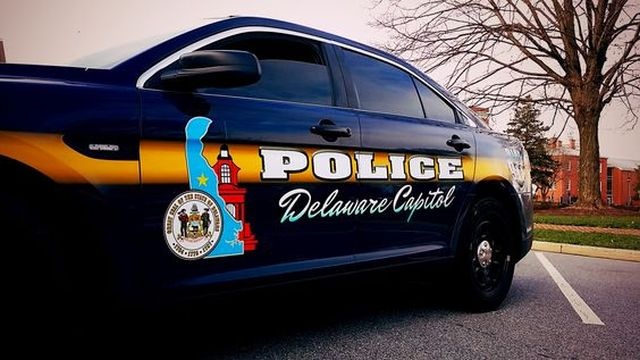 (AP) – Delaware Capitol Police have arrested a man they say threatened to blow up a state building in Georgetown.
The agency said in a news release that 59-year-old Herbert Higgins Jr. of Seaford went to the Probation and Parole Annex Building Wednesday. Officers say while Higgins was making payment arrangements, he became agitated and said, "Well, I'll just blow the place up."
 
Police say Higgins left the building and was arrested at a probation unit. He is charged with terroristic threatening and violating his probation.