Magnolia man sentenced for home improvement fraud that targeted senior citizens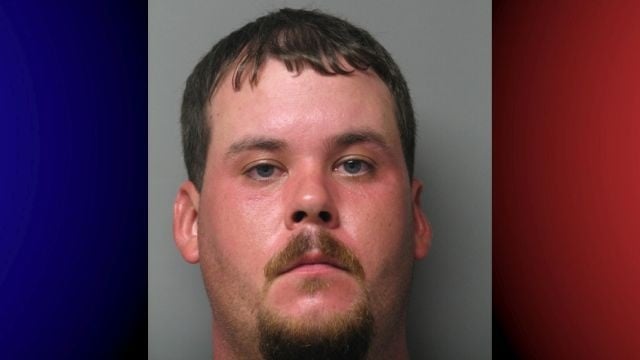 A Magnolia man was found guilty of felony home improvement fraud, following a 2015 investigation.
Officials say that Brett Johnson, 33, repeatedly took deposits from people for home improvement projects but would never return to complete the work. The report says that this went on throughout 2015 and all of the victims were senior citizens and together the fraud totaled more than $11,500.
After Johnson pleaded guilty to six counts of felony home improvement fraud, Superior Court Judge T. Henley Graves then sentenced Johnson to two years at level five suspended, and one year at level two for each of the counts, along with an order of full restitution to the nine victims. He was sentenced on June 22.
Judge Henley also is said to have imposed a restriction on Johnson on future employment so that he cannot be employed as a contractor ever again.