Local legislators working on tougher legislation for animal cruelty offenders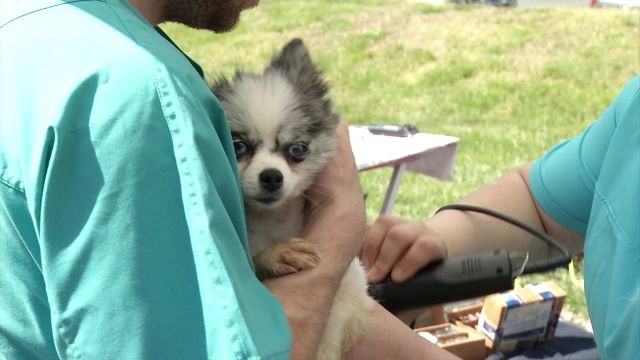 Following one of the worst cases of animal cruelty in Maryland the Eastern Shore delegation is in the process of forming legislation that would bring harsher penalties to those who mistreat animals.
Elected officials tell 47 ABC they started the process back in April when the news of the Eden puppy mill broke.
Some of the ideas that have been discussed are forming a registry of all those convicted of animal cruelty cases, possibly preventing those who are found guilty from ever owning animals again. Even going as far as to ensure animals are taken away during pre-trial for those who are accused of such crimes.
"When you have a situation with these type of conditions, truly deplorable, never seen anything like this as far as a case like this with animal cruelty you just want to do everything you can to prevent this from happening in the future," Del. Mary Beth Carozza (R).
Carozza says they will actually start drafting the legislation later this summer.
She and the eastern shore delegation plan on presenting it during the next legislative session.