Laurel Police seize over 1,000 bags of heroin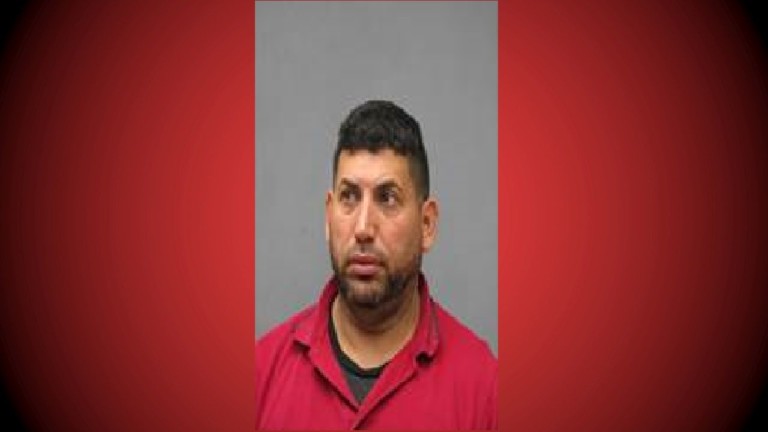 A traffic stop conducted by Laurel Police on Wednesday lead to the arrest of a 44 year old Pennsylvania man who officials say was driving with over 1,000 bags of heroin in hidden compartments in his car.
Investigators say 44 year old Subj Taveras-Collado was pulled over for not coming to a stop at a stop sign in Laurel.  The investigation revealed that Taveras-Collado did not possess a valid divers license.  The officer on scene reportedly called in the Delaware State Police K-9 unit due to "several other actions" made by Taveras-Collado during the stop.
A positive alert was received by the K-9, and officers subsequently searched the vehicle.  Officials say they found several hidden compartments and voids in the vehicle, where a large amount of heroin was found.  Officers reportedly seized 1,287 bags of heroin weighing over 19 grams.
Taveras-Collado was committed to the Sussex Correctional Institution in default of $61,000 secured bond. 
Taveras-Collado is facing the following charges:
POSSESSION OF HEROIN WITH AGGRAVATING FACTOR, POSSESSION OF A CONTROLLED SUBSTANCE TIER 5 QUANTITY, POSSESSION OF DRUG PARAPHERNALIA, DRIVING WITHOUT A VALID LICENSE, FAIL TO STOP AT A POSTED STOP SIGN, FAILURE TO HAVE A REGISTRATION PLATE LIGHT.