Kryshonna Jones found guilty of 1st Degree Murder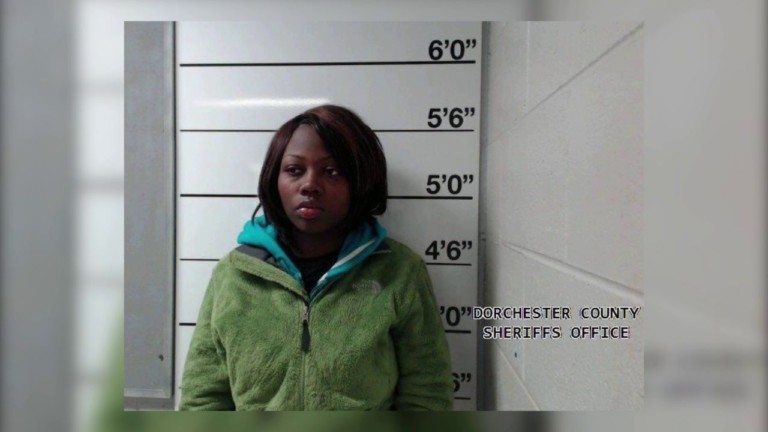 In the murder trial of 34 year old Justin Barney, 20 year old Kryshonna Jones was found guilty by a jury on all charges, including 1st Degree Murder.  The trial played out over the course of 4 days, the jury tasked with deciding whether Kryshonna Jones pre-meditated the killing of the man she shares a child with, Justin Barney.
Jones changed her own story while taking the stand on Wednesday, admitting to stabbing Barney, but claiming self-defense.  The jury found that it was in fact a pre-meditated act, charching Jones with 1st and 2nd Degree Murder, 1st and 2nd Degree Assault, Reckless Endangerment, and carrying a dangerous weapon with intent to harm.
47ABC caught up with Barney's brother George, and his wife Takiyah, who say it's now about both families coming together to give a good life to 8-month-old Jayonna, who is the daughter of Justin Barney and Kryshonna Jones. "I consider her my daughter you know what I mean, her family opened up their house Ms. Laura and them [are] real nice people to open their home up and allow me to visit."
The Barney family tells 47ABC they believe justice has been served, but they must do everything in their power to come together for each other in these tough times.