Kaine's wife resigns as Virginia secretary of education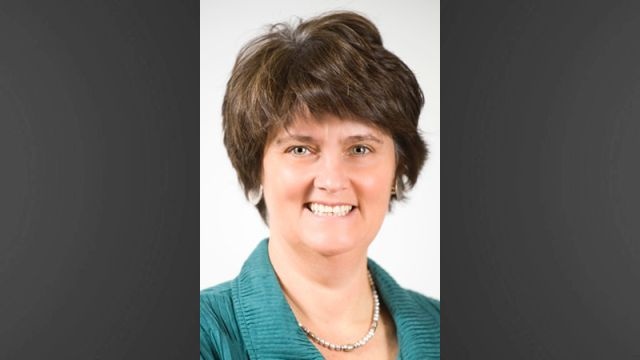 (AP) – Tim Kaine's wife has resigned as Virginia's Secretary of Education.
Virginia Gov. Terry McAuliffe's office announced Tuesday that Anne Holton stepped down from the cabinet-level post because her husband had been picked to be Hillary Clinton's running mate.
 
McAuliffe said Holton's resignation was effective Monday.
 
Holton is the daughter of former Gov. Linwood Holton and is a longtime child advocate and former Richmond Juvenile and Domestic Relations Court judge.
 
Prior to joining the McAuliffe administration, Holton directed a Virginia Community College System initiative that helps young people who are aging out of foster care continue their education.
 
She and Kaine met at Harvard Law School and have three children.
 
McAuliffe announced Holton's replacement is Dietra Trent, a former deputy secretary of education.