'Hunger Relief Day' benefits Delaware Food Bank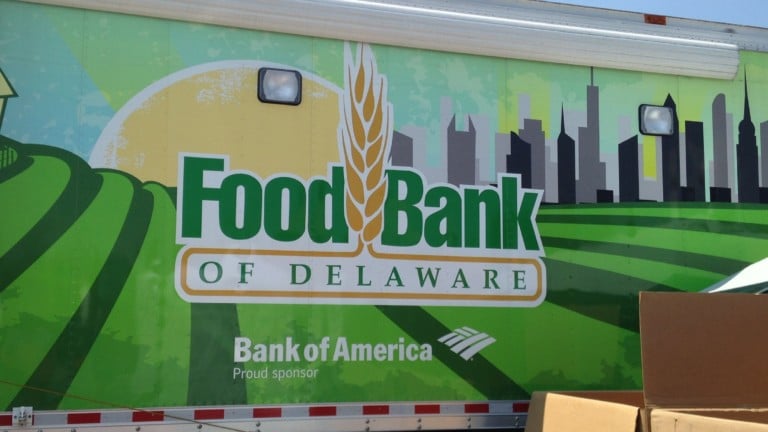 Fairgoers who want free entrance into the Delaware State Fair on Monday have until 11 p.m. to bring food to the main gate.
As part of Hunger Relief Day at the fair, Food Lion officials are collecting goods for the Food Bank Of Delaware.
Bob Mills, a representative from the Food Lion Dover Region, says fairgoers could win a free ticket for every five canned goods or pasta they bring. All of the food will later be donated to the Milford branch of the Delaware Food Bank to be distributed within Sussex County.
"Our goal this year is right around 20,000 pounds. Love to exceed it, so we're asking people to come out in the heat," says Mills. "I know it's hot out today [Monday], but it's a great day at the fair too, so it's the Delaware state Fair. It's supposed to be warm."
According to Mills, this is the fifth year Food Lion has helped with Hunger Relief Day at the fair.