Hogan and Szeliga to hold roundtable on helping veterans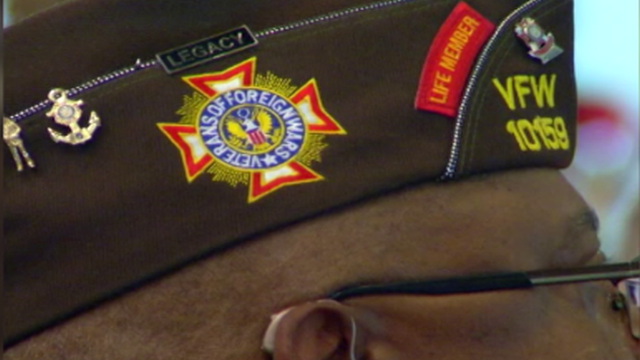 (AP) – Gov. Larry Hogan and Del. Kathy Szeliga are scheduled to hold a discussion on helping veterans.
The roundtable discussion with veterans is scheduled for Tuesday in Annapolis.
They will discuss issues affecting veterans in Maryland, including health care problems.
After the discussion, the governor, Szeliga and veterans will speak at a news conference.
Szeliga is a Baltimore County Republican. She is running for U.S. Senate.