Health officials confirm rabid fox in Parsonsburg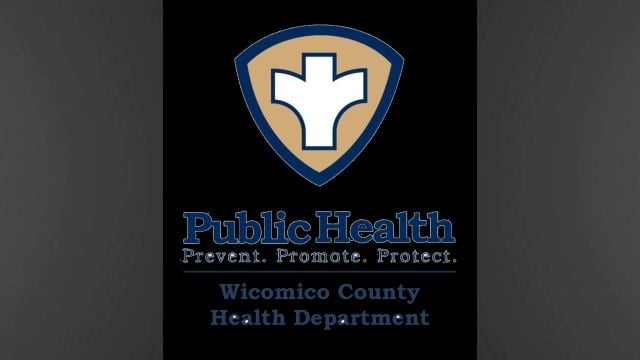 Health Officials in Wicomico County have confirmed that a fox has tested positive for rabies.
The fox was reportedly seen acting aggressively on Jones Hastings Road, in Parsonsburg, on Wednesday.
The Health Department asjs that if you or your pets are though to have had contact with this fox, call the department at 410-546-4446, or if it is after business hours call 410-546-6996.
The department also lists some simple tips to reduce the risk of rabies exposure.
Vaccinate pets. Maryland law requires all dogs and cats over four months of age to be vaccinated against rabies. This is the most successful method of preventing the rabies virus
 Refrain from feeding feral cats and wild animals and remove all food outside sources.