GOP leaders urge feds to dismiss former Virginia gov's case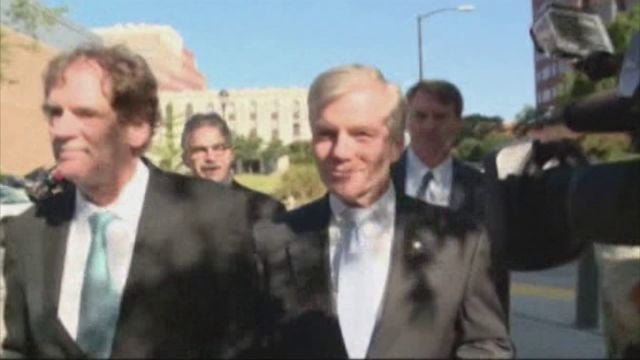 (AP) – Top Virginia Republicans have asked the Justice Department to stop trying to convict former Gov. Bob McDonnell of corruption.
House Speaker William Howell and Senate Majority Leader Thomas Norment said in a letter to Attorney General Loretta Lynch Friday that prosecuting McDonnell again will "unnecessarily disrupt" the state and be costly to taxpayers.
 
McDonnell was convicted in 2014 of doing favors for a wealthy businessman in exchange for gifts and loans.
 
The Supreme Court overturned McDonnell's conviction in June, saying his actions were distasteful but didn't necessarily violate federal bribery laws. The case was returned to a federal appeals court to decide whether there's enough evidence for another trial.
 
Prosecutors then asked for a 30-day delay to allow both sides time to analyze the high court ruling.