Former Dover airman found guilty of negligent homicide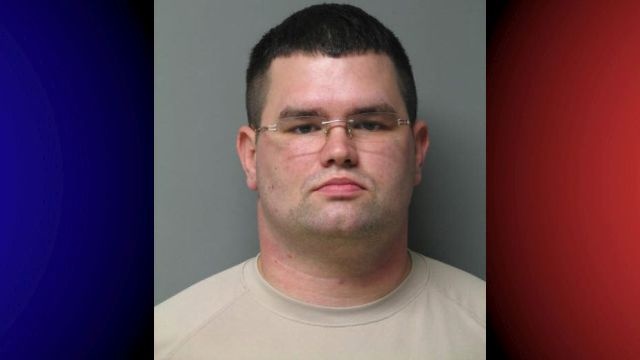 A man has been convicted of the death of a 21-month-old in Dover.
Justin Corbett, a former Dover airman who was accused of abusing and killing 21-month-old Evan Dudley in November 2012, was convicted by a jury of one count of criminally negligent homicide.
Corbett was reportedly looking after the Dudley in November 2012 while the child's mother, a fellow Dover Air Force Base airman, was deployed.
Police say when the defendant was looking after the child, he called 9-1-1 to say that the 21-month-old was unresponsive after falling downstairs. The boy ended up dying at a local hospital. His death was reportedly ruled a homicide by blunt force trauma.
Corbett was charged with first-degree murder by abuse or neglect, recklessly causing the death of a child.
Officials say sentencing is scheduled for Sept. 15.
Corbett faces up to eight years in prison.