Drivers who text and drive in Del. to face higher fines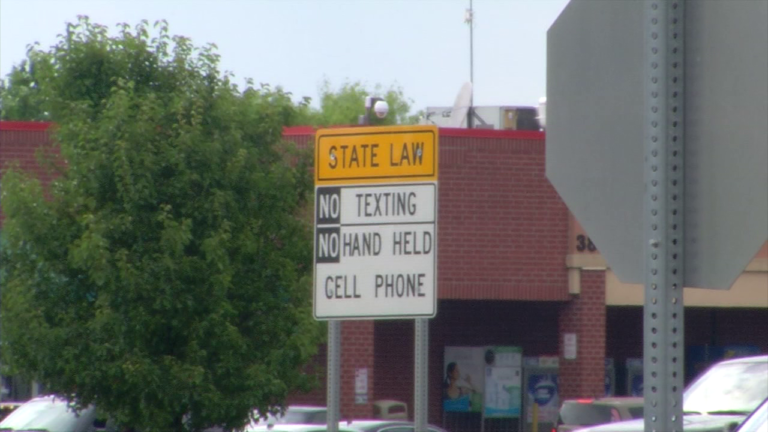 Delaware lawmakers have approved a bill that will give more harsh fines for drivers in the first state who use their phones while driving. If the bill is signed into law it will reportedly double the penalty for a first time offense from $50 to $100. For drivers who are repeat offenders, a fine can be issued up to $300.
Lawmakers hope the tougher penalties will have more of an effect on the drivers who continue to use their phones despite the existing law against it.  47ABC caught up with one man who says "it happens all the time" referring to seeing people who are using a hand held device.  Another woman says they should raise the fine, and figures the bill would have an immediate effect saying "maybe people wouldn't text and drive so much.  Governor Markell has not yet signed the bill into law.