DPD search for suspects in Dover store armed robbery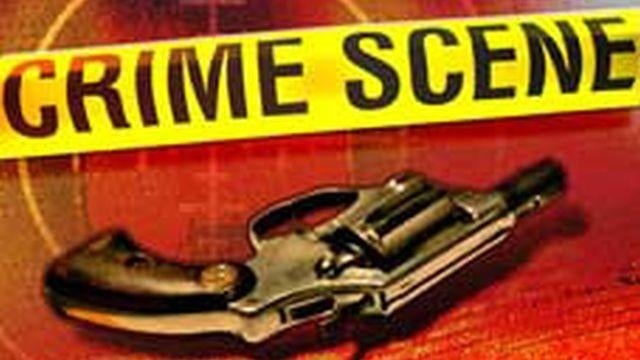 Members of the Dover Police Department say, they are looking for the suspects behind an attempted armed robbery of a Dover package store Wednesday night.
Reports say, the two suspects approached the East Side Package on Store South Little Creek Road, carrying firearms, just after 10:35 PM. The suspects reportedly attempted to pull the door open, but it was locked. One suspect allegedly motioned to the clerk to open the door, but they refused. Police say, the suspects then fled shortly after in an unknown direction. According to reports one suspect was wearing wearing all black, and the other wearing a white tank top.
Police say the investigation is ongoing. Anyone with information is asked to call Dover Police Department at (302)736-7130. Tips can also be submitted to law enforcement through by calling Delaware Crime Stoppers at 1-800-TIP-3333.