Dover Black Lives Matter march briefly shuts down DuPont Hwy.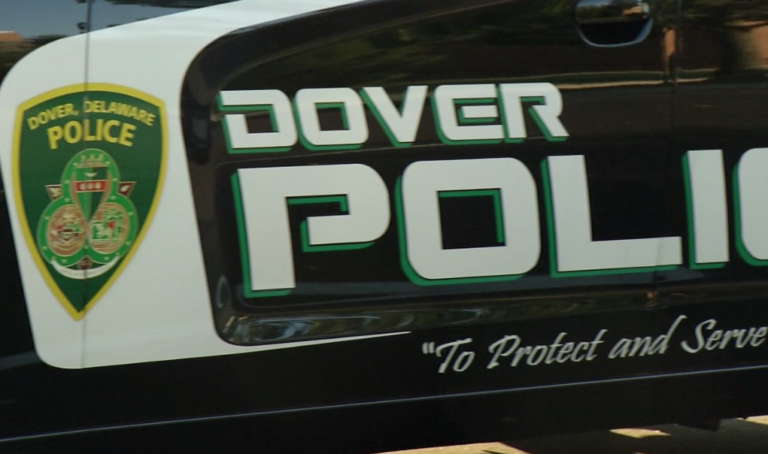 Dover Police say around 7:00PM Saturday, a group of around 50 people gathered to march in unity with Black Lives Matter.  The group started on Water St. before walking North towards Martin Luther King Jr. Blvd.
The group then circled back, and police say the group made their way into the SB lanes of S. DuPont Highway, blocking traffic.  Authorities then responded to a nearby intersection to shut down the roadway to ensure the safety of drivers and demonstrators. 
Police say the demonstrators then made their way into the Northbound lanes as well, causing more officers to shut down the intersection of DuPont Hwy. and Public Safety Blvd.  The crowd dissipated after about 10 minutes and the road was then re-opened. No arrests were made.