DNREC to host a number of displays and shows at 2016 Delaware State Fair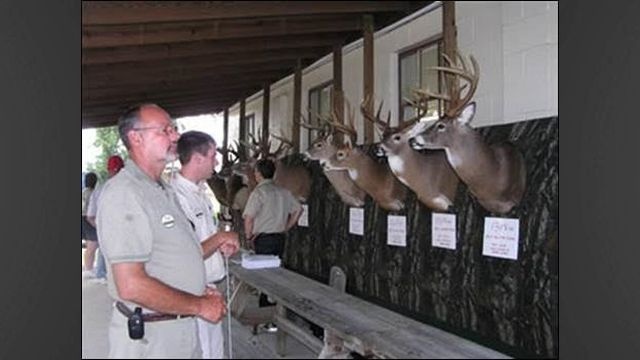 In addition to the many games and rides at the Delaware State Fair, attendees are invited to join the Delaware Department of Natural Resources and Environmental Control for its annual environmental displays at the fair.
Celebrating the Parks' 65th anniversary, Delaware State Parks will host games and prizes, testing participants on their knowledge about Delaware's natural resources.
Each year, DNREC has a Funhouse of Science in the building's main room, which features information about the state's natural resources and about the DNREC's divisions and programs. This year, however, the Funhouse will feature a new "Energy House."
In addition to the new displays and presentations, DNREC will also have daily on-stage shows for attendees to enjoy, including learning about the horseshoe crab, meeting some of the animals from the Brandywine Zoo and learning about Delaware's role in the armed forces.
For more information, visit the Delaware State Fair's website or contact Joanna Wilson with DNREC Public Affairs at 302-739-9902.