Delmarva Power has tips for the extended heat wave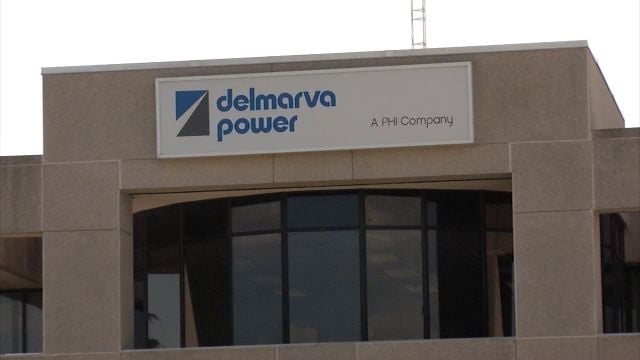 Hot temperatures are forecasted through early next week, so Delmarva Power is sharing tips on how to keep cool and ways to decrease energy usage.
Here are a few ways that they suggest customers can make a difference and conserve energy:
Turn off or unplug all unnecessary lighting, devices and appliances.
When the air conditioner is on, keep all outside doors and windows closed. Closing shades, blinds and curtains can help keep unwanted heat from entering your home.
Turn on ceiling fans to evenly distribute cool air throughout your home.
It is important not to have lamps, televisions or other heat sources close to the air conditioner thermostat – heat from these sources may cause the air conditioner unit to run longer than it should.
Ensure that ducts and fans are not blocked by furniture. This will enable cool air to circulate freely, making your home more comfortable
Delmarva Power also asks that customers report any power outages and stay away from any downed wires.
To report outages and/or downed wires, call 1-800-898-8042, follow the prompts and ask for a call-back to confirm that power has been restored. Outages can also be reported through their website,  or through the company's mobile app.