Delmarva Power files petition for $66.2M rate adjustment in Maryland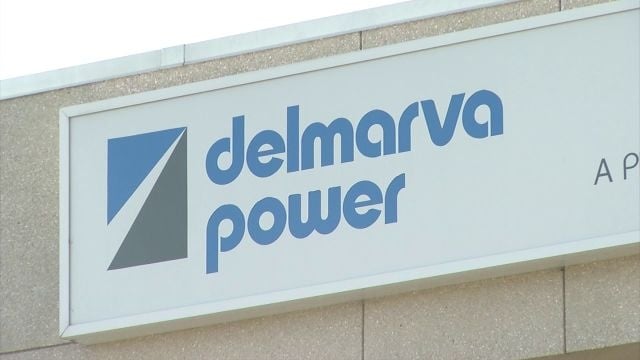 Delmarva Power has filed a petition to increase trustworthiness and improve support.
The company says that they have filed a petition with the Maryland Public Service Commission to allow an electric base rate adjustment of $66.2 million to make up for the costs of advances to reliability and smart infrastructure improvements that have helped decrease how much power outages take place and how long they last.
The company says that some of the upgrades to the electric system have included upgrades to more than 100 circuits and multiple substations to strengthen the reliability of the system.
Delmarva Power says that if the MSC gives a thumbs up to the request then the typical Delmarva Power resident customer in Maryland using 1,000 kilowatt hours will raise by $21.42 per month to an amount of $168.64. The Maryland PSC will review the rate request. The last request that Delmarva Power made for an electric rate adjustment happened two years ago.
In Maryland, the company has reportedly spent more than $330 million on its system since 2012. The combination of system upgrades and enhanced technology have decreased the number of outages by 51 percent, and when outages do happen, Delmarva Power is able to reboot 69 percent faster.
Delmarva Power says customers can take advantage of many other energy programs that will save money such as the Peak Energy savings program that started in 2012, and the Empower Maryland energy efficiency programs.
For more information about the adjustment and programs that Delmarva Power offers, customers can visit their website, or their social media pages. Customers can also call Delmarva Power's Customer Care Center at 1-800-375-7117.