Cooling Center to open in Wicomico County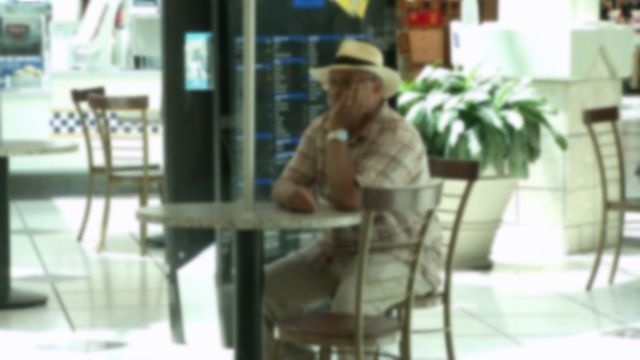 The Wicomico County Health Department has announced they will be opening a cooling center in Wicomico County for Thursday.
The center will be at the Wicomico County Civic Center from 11 AM- 7 PM. The center is on Glen Avenue in Salisbury and officials say that no pets will be permitted. Residents also will need to bring their own food, drinks, and medication.
Shore transit will be available for anyone needing transportation, just call 433-260-2300, and select the dispatch option.
The Health Department also says that will be opening a seniors only cooling center at the MAC Inc, Senior Center, on Thursday, open until 5 PM.
For more information on Wicomico County cooling centers, you can call 211.