Child dies, two others injured after alleged DUI in Dover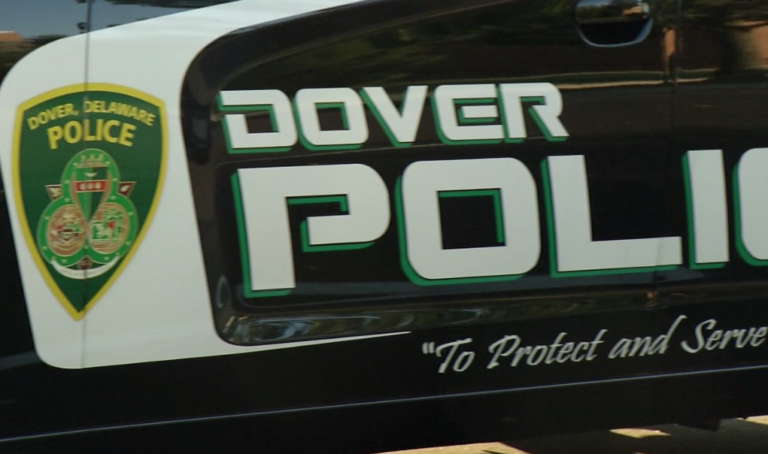 Police in Dover say, a six-year-old girl has lost her life and two others were injured after a Dover man apparently crashed into them while they were on a side walk at a Condo complex in Dover.
According to police reports just before 8:30 PM on Wednesday, 26-year-old David Randall was attempting to park his car in a parking lot in front of L Building at the White Oak Condos on White Oak Road. That's when Randall reportedly sped forward onto the sidewalk where six-year-old Anya Jackson, her mother (LeShell Wiles), and a family friend were standing. Randall allegedly hit all three people, pinning Jackson against the building and injuring the others. Randall then reportedly backed up and pulled forward two more time, hitting the child for a total of three times.
All three victims were reportedly transported to Bayhealth Kent General Hospital where Jackson died from her injuries as a result of multiple blunt force trauma. Wiles and the third victim were reportedly treated for non-life threatening injuries.
Police say, Randall was under the influence of alcohol at the time of the crash and will be charged with first degree vehicular homicide, driving under the influence, and three counts of second degree vehicular assault. At last check police say, Randall is currently waiting to be processed and arraigned.