Boater charged after cabin cruiser capsizes of Cape Windsor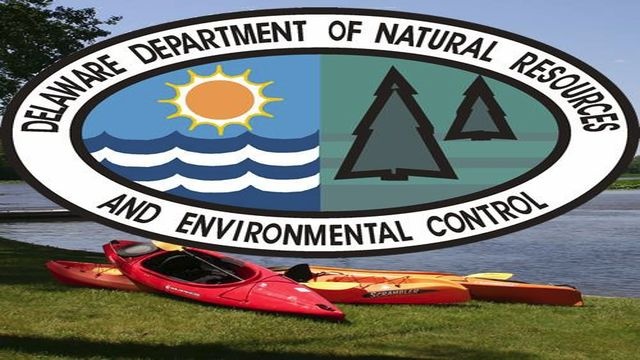 (AP) – Natural Resources Police in Delaware have charged a Maryland man after his craft capsized off Cape Windsor, leaving him clinging to the boat for two hours before being rescued.
The agency said in a news release that authorities received a 911 call late Saturday from the headwaters of Big Assawoman Bay. The Roxana Fire Company's marine unit rescued 54-year-old Jeffrey Collier of Bel Air, Maryland, who was clinging to his capsized 28-foot cabin cruiser.
Collier was not hurt. A commercial salvage company recovered his boat.
Collier was charged with operating a vessel under the influence of alcohol and negligent operation of a vessel.