47ABC braves new roller coaster rides at state fair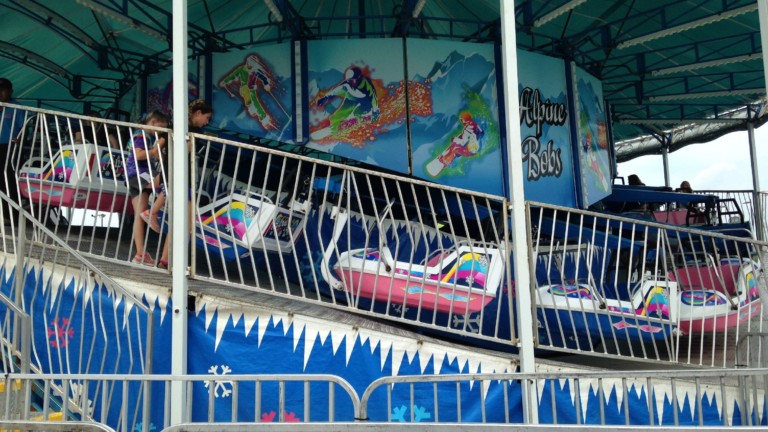 When it comes state fairs, it's not just about the food and shows. Rides at the carnival are a big memory maker.
"I like when it goes real fast. I like drops!" says nine-year-old Luke Hitchens.
At the carnival by Wade Shows, there are 59 rides to choose from at this year's Delaware State Fair. They range from children's rides to ones that are little more daring.
Company owner Frank Zaitshik says The Megadrop is the tallest at the fair, standing at 135 feet.
The newest ride at the carnival is the Super Cyclone. Zaitshik describes it as a family friendly roller coaster.
"I've ridden it once at Fiesta Saint Antonio. The president of that was kind of afraid to go on it, and I said 'come on, I'll go on it with you!" and it was a great ride, I enjoyed it," he recalled.
The carnival opens at 1 p.m. everyday of the fair.