3-judge panel hearing Md. redistricting case in Baltimore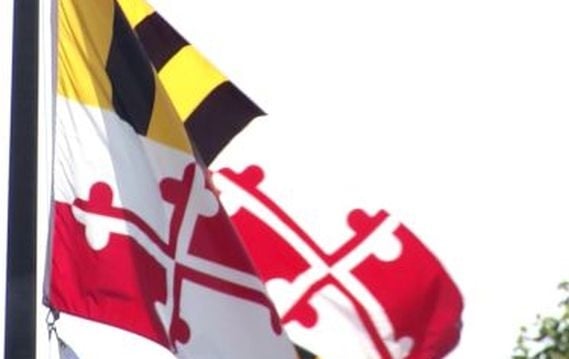 (AP) – A special three-judge panel is hearing arguments in a lawsuit challenging Maryland's congressional districts map.
The case being heard Tuesday was filed in June 2015 and argues that Maryland's map violates the U.S. Constitution. The lawsuit seeks to have the maps, which were redrawn in 2011, declared unconstitutional.
The hearing in federal court in Baltimore is a result of a U.S. Supreme Court case decided late last year. The case said that certain cases can't be thrown out by a single judge but must first be heard by a three-judge panel.
The state's 2011 redrawing of its districts enabled Democrats to pick up an additional seat in Congress.