2 Amtrak workers charged in overtime fraud scheme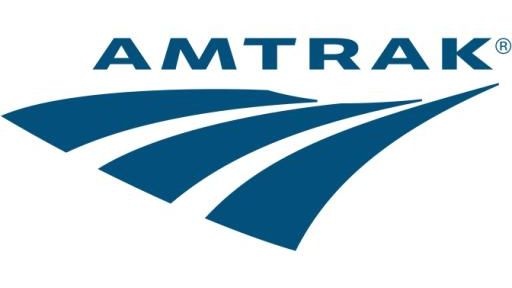 (AP) – Two Amtrak workers have been charged with overbilling the company for more than 900 overtime hours they didn't work.
Federal prosecutors say Richard Vogel, of Edison, New Jersey, and Donald Harper, of Somerset, New Jersey, were arrested Tuesday morning.
 
Both are scheduled to appear in court Tuesday afternoon. Attorneys weren't immediately listed for them.
 
Prosecutors say Vogel supervises 35 employees in work gangs in Amtrak's New York division. They say he fraudulently billed Amtrak for about $71,000, including 688 overtime hours and 41 regular hours he didn't work from November 2015 to June 2016.
 
Harper supervises 19 employees in a work gang. Authorities say he fraudulently billed Amtrak for more than $20,000, including 192 overtime hours and about 28 regular hours.
 
They face up to 10 years in prison and fines.