Woman escapes after being trapped by husband for months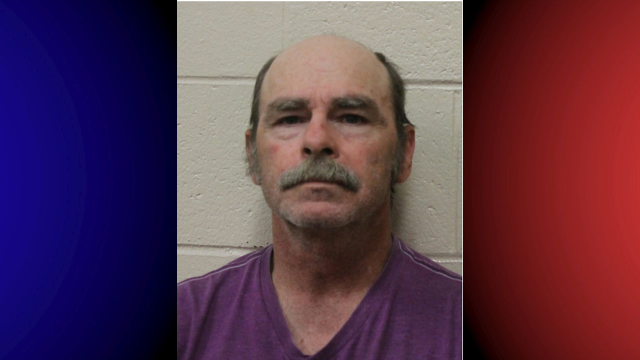 According to court documents obtained by 47 ABC, police have charged Michael David Austin, 51, with False Imprisonment and Reckless Endangerment, after his wife allegedly told police she was locked in the couple's apartment with no escape for nearly three months.
The couple reportedly occupied an apartment on the Salisbury Downtown Plaza on W. Main Street since March 26, 2016.
Court documents say Mrs. Austin stated that since they moved in, her husband would leave for work and lock the apartment from the inside and outside of the apartment, to which she had no key to unlock.
Mrs. Austin reportedly escaped through the front door on Wednesday, June 15, after she told police Mr. Austin fell asleep on the couch without locking the apartment door.
Once she escaped, court documents reveal Mrs. Austin approached a Salisbury Police patrolman to explain the situation, stating that she and her husband had been involved in an ongoing domestic situation.
Documents state that police investigated the apartment, and found there were several locks on the door, and the windows had been glued and locked as well.