Wanted Harrington man arrested during traffic stop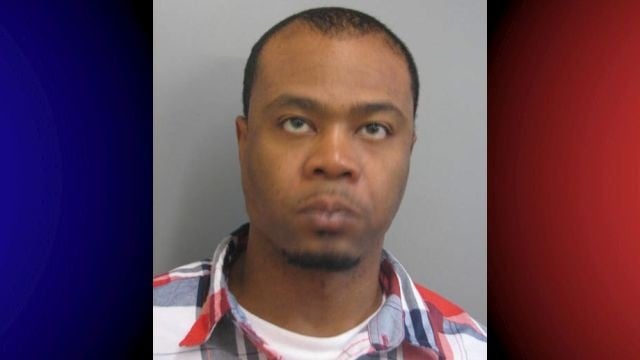 A Saturday night traffic stop in Harrington, lands a man behind bars on resisting arrest charges.
Harrington Police say on Saturday around 9:55 PM, an Officers stopped a vehicle for a registration violation. While speaking with the driver, 30-year-old Jeremy Showell, of Harrington, he reportedly told Officers that he didn't have any identification, and proceeded to give them a fake name.
An investigation showed Showell's true identity, and found that there were active warrants out of Capital, Georgetown and Harrington Police Departments, along with active warrants out of the Delaware State Police, plus several active capias out of local courts. Officers say they asked Showell to get out of the vehicle, but he became disorderly while getting out.
Police say as they were trying to handcuff Showell, he started fighting with officers and resisting arrest, during which he spit on one of the Harrington Officers. According to the report, the Officer then deployed his Taser, and after a short struggle, was able to take Showell into custody.
He was then transported to Milford Memorial Hospital for treatment for facial injuries, while both Officers were evaluated, due to being spit on. After the hospital released Showell, he was taken to the Harrington Police Department for processing, where he was charged with resisting arrest with force or violence, two counts of offensive touching of a law enforcement officer, criminal impersonation, and other traffic violations.
Charges on the other warrants apparently included theft of motor vehicle, burglary, shoplifting, and resisting arrest. He was later turned over to the custody of the Sussex Correctional institute on a $7,700 secured bond, and $4,800 cash only bond.