UPDATE: Wor-Wic tuition plan to begin Fall 2016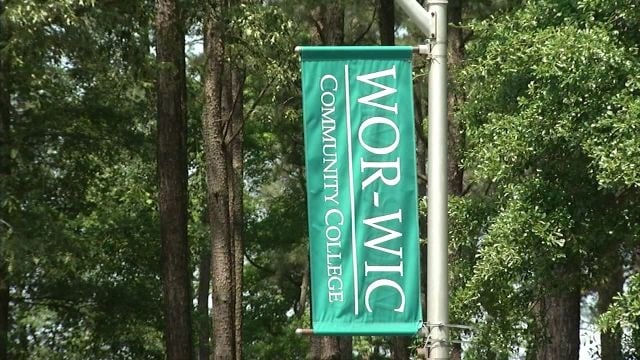 In a 4 to 2 vote on Tuesday morning, the Wicomico County council passed the proposed Wor-Wic Community College tuition scholarship plan.
District 2 councilman Marc Kilmer says he voted against the measure. He tells 47ABC District 3 councilman Larry Dodd was not present for the vote.
The scholarship would give financial support to students graduating from Wicomico County high schools; however, Kilmer says the plan has been amended to apply to families making 75,000 dollars or less annually.
Sandra Pierson, Director of Media & Community Relations at Wor-Wic, says the scholarship would take effect this fall.
For more information, please visit the college's website.