UPDATE: Dover man charged in 7-11 attempted robbery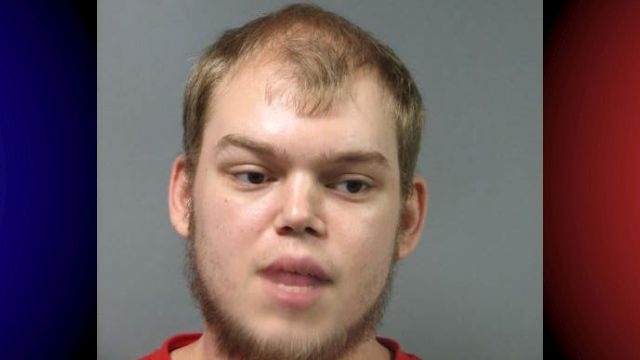 Police in Dover say they have charged a Dover man, in connection with the attempted robbery of a local convenience store that happened back in February.
Dover Police say during their investigation into the attempted robbery of the 7-11 store on Walker Road, on February 18, they identified 23-year-old Cory Schwartzmiller as a suspect.
Detectives say in the incident, Schwartzmiller walked into the store in the Hamlet Shopping Center, pulled out a knife, and demanded money from the clerk, before they were disrupted by a customer. Schwartzmiller then apparently fled, with nothing. Investigators say later during an interview with Schwartzmiller, he admitted to the incident.
He was then charged with attempted robbery first degree, possession of deadly weapon during commission of felony, and wearing a disguise during commission of felony. Police say Schwartzmiller was then released on $11,000 unsecured bond.