Three men indicted in Salisbury murder case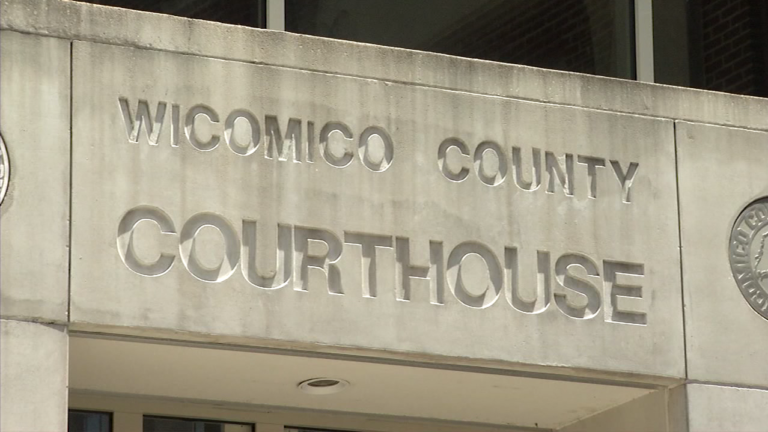 The three men arrested for the early May murder of 21-year-old Keyonte Gaskins have been indicted.
21- year-old Daquan Dickerson is facing  20 counts including first degree murder.
19-year-old Gerald Savage and 18- year- old Joshua Perry are facing 19 counts. Their charges also include first degree murder.
On May 11th, the body of Keonte Gaskins was found in the outdoor stairwell of the Village of Mitchell Pond Apartment Complex on Parsons Road.  Residents at the complex called 911 after they found the body. Gaskins was pronounced dead at the scene.