Tennis World Championships for Players With Intellectual Disability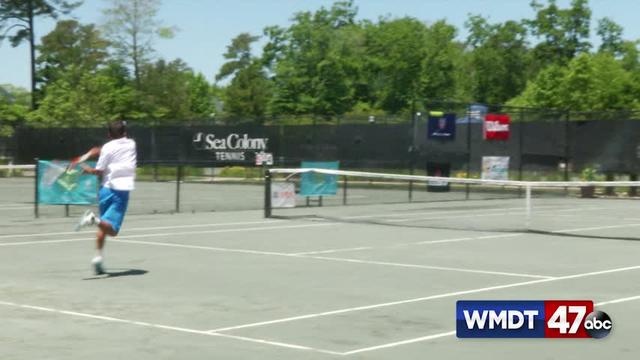 It was day five of the Tennis World Championships for player with intellectual disability.
In the Mens singles finals it was Australians Archie Graham taking on Ondrej Sedlisky from Czech. Archie Graham was the reigning World Champion looking to defend his title. 
It went to match number 3 in the best of three contest. 
Archie was able to pull out the victory in set number 7 and win it 7-5 to win match number three. Graham is now a back-to-back champion.