State eases some fish consumption advisories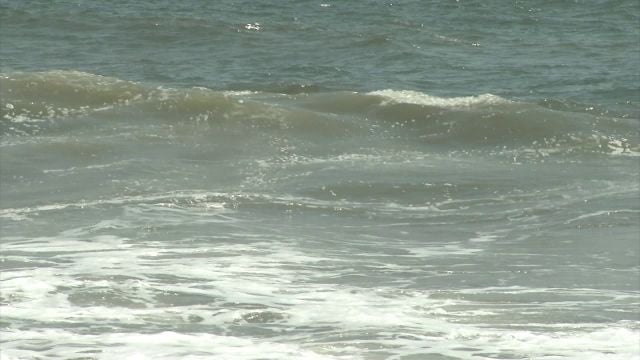 (AP) – State environmental officials have eased some fish consumption advisories in seven upstate waterways because fish caught in Delaware waterways have been showing fewer signs of legacy pollutants like pesticides.
Delaware Department of Natural Resources and Environmental Control Secretary David S. Small announced that the findings are one of the most significant improvements in reduced toxins in fish tissue since the state began assessing contaminants in fish in 1986.
 
The affected waterways include the tidal Brandywine River and tidal and non-tidal Christina River. The tidal Christina River had had an "eat no fish" advisory, but officials are now recommending that people eat no more than 12, 8-ounce meals of fish per year from there.
 
A more restrictive advisory was issued for Red Clay Creek due to higher levels of some contaminants.