Senate eyes bill extending gun background check wait time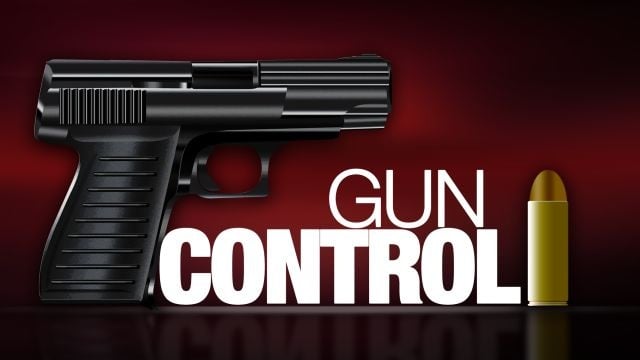 (AP) – The state Senate is set to vote on a bill extending the wait time for federal officials to conduct background checks on potential gun buyers in Delaware.
After two postponements, the Senate was scheduled to debate and vote on the measure Tuesday.
Under federal law, a dealer cannot sell or transfer a firearm to a potential buyer until a federal background check has been done, or until three days have elapsed since the background check was requested. The bill would extend the waiting time to 30 days, but several amendments to shorten the waiting time to less than 30 days have been introduced in the Senate.
A far broader Senate amendment would prohibit the sale of a gun to anyone on a federal terrorist watch list or no-fly list.