Seaford man charged after drugs and gun found at Days Inn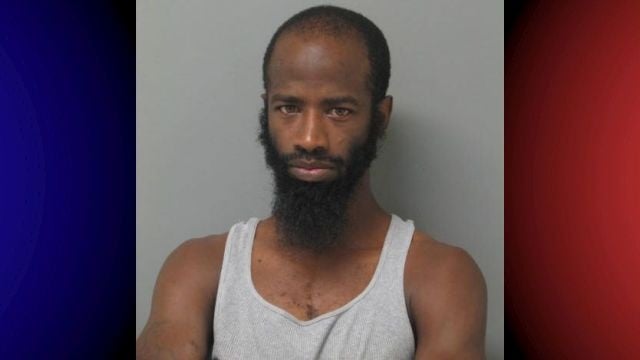 A call about a gun being found at a local motel, landed a Seaford man behind bars on drug and weapons charges.
Seaford Police say on Tuesday around 10:30 AM, Officers responded to the Days Inn on Sussex Highway, for report of a firearm, and a wallet being left inside of a room. Once on scene, Police say they found 30-year-old Marc Muse outside of the hotel room.
According to the report, after a brief struggle, Officers took Muse into custody, during which they found about 7.0 grams of marijuana, 1.9 grams of heroin, 5.6 grams of crack cocaine, and $517 in cash. Police say they also found a 9mm firearm inside the Muse's hotel room, along with his wallet.
After being taken into custody, Muse was charged with possession of heroin, possession of marijuana, possession of crack cocaine, possession of a firearm by person prohibited, resisting arrest, and criminal mischief.
He was then arraigned, and ordered to be held on a $1,325.00 secured bond, at the Sussex Correctional Institute.